My name is Marcel Huss-Nielsen, Born in Denmark in 1978, lived in and around Copenhagen all my life.
I'm married to my wonderful wife Dorte, together we have 2 boys.
Besides loving the Tech world, I'm as passionate about the universe and its infinite mysteries.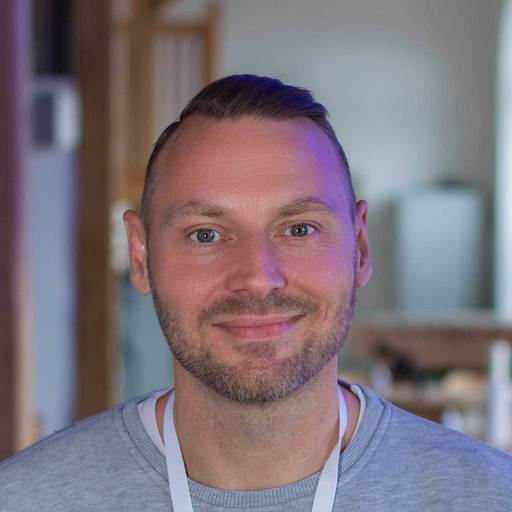 I have been working with Software Development since I graduated back in 2003, and today I work as "VP of Engineering at Planday". Most, if not all of my blog posts are probably going to be centered around Software Engineering.
I want to pick up blogging because I want to share my thoughts, experiences, and ideas with the world. This is something I've wanted to do for many years, but always postponed due to other seemingly essential things in my life, Procrastination is one of them 😉
I hope this blog will evolve over time to become an inspiration to other people either working with Leadership, Culture, People, or Engineering.